Meet Dr. Donald S. Tanner, DPM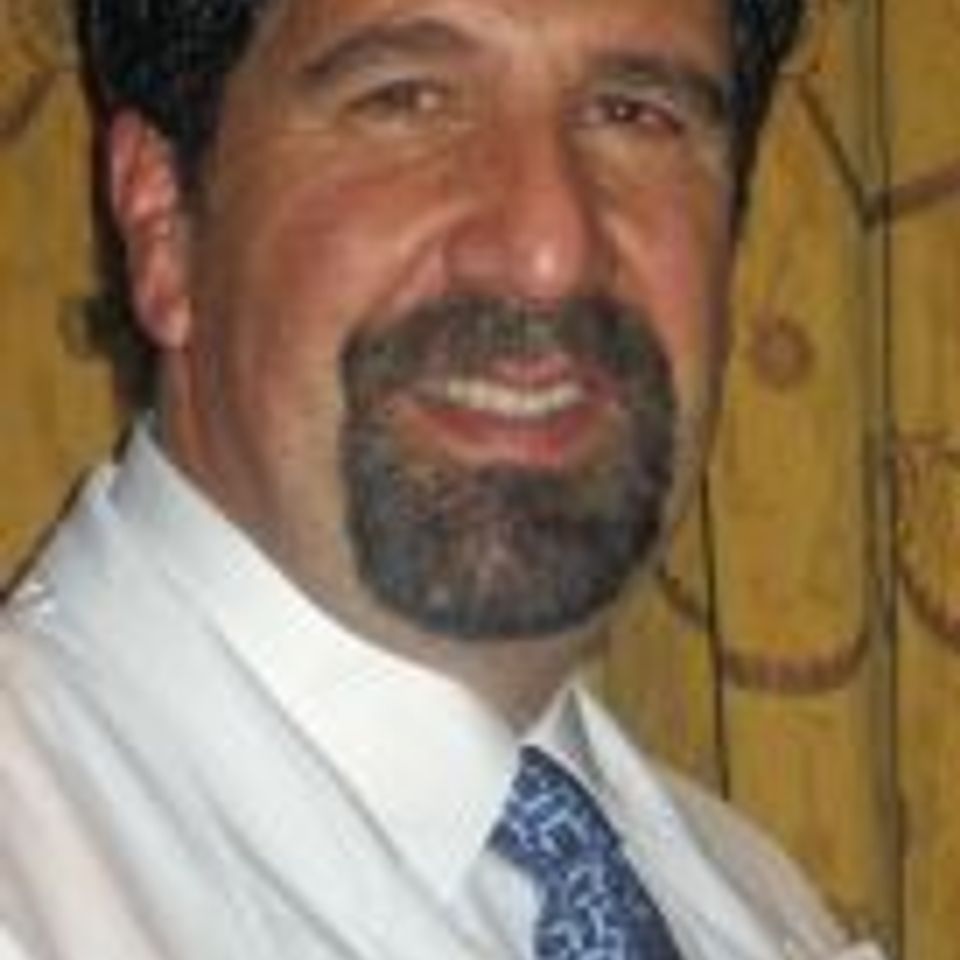 *Dr. Tanner is the only certified master surgeon in Florida in the HyProCure minimally invasive flatfoot correction procedure.

Board-Certified Foot & Ankle Specialist
Podiatrist in Tamarac, FL
 
Dr. Tanner has been practicing 
Podiatric Medicine and Foot Surgery in Tamarac, FL
 since 1974. He received his Bachelors Degree from Hofstra University, and went on to receive his doctoral degree from the New York College of Podiatric Medicine, the recipient of the "Man of the Year" award upon graduation. He then completed his surgical residency, with rotations at Beth Isreal Medical Center, Gouverneur Hospital, Jewish Memorial Hospital and the New York College of Podiatric Medicine. He was a Clinical Instructor at both the New York College of Podiatric Medicine, and the Barry College of Podiatric Medicine, and continues to educate Podiatric residents in foot surgery.
Professional Organizations & Affiliations
American Podiatric Medical Association
Florida Podiatric Medical Association
American College of Foot & Ankle Surgeons
American Board of Podiatric Surgery
Board Certification in Foot and Ankle Surgery is confirmation of his expertise, as is his membership in the American College of Foot and Ankle Surgeons. As the first Podiatrist in the state of Florida to become a Master Surgeon in the HyProCure flatfoot correction procedure, Dr. Tanner has an unmatched level of experience in recognition and treatment of this deformity.
So, if you are looking for a Podiatrist in Tamarac, Florida or the surrounding area, we invite you to call our office today. We have also made
requesting an appointment
a simple process via our website.